Smartphones are set to transform driving.
Hyundai has been at the forefront of the effort to link the power and possibilities of smartphones to the needs of drivers-from introducing the first car with Android Auto™ to offering this advanced technology on eleven of our current models.
View Inventory
Let your smartphone be your guide
Once in your car, start by plugging in your Android Auto compatible phone. Now simply touch the Android Auto icon on the display screen and get ready for a more rewarding driving experience with fewer distractions.
Here's where your apps really get mobile.
Imagine a car that's as easy to use as your phone. Just connect your Android™ phone and you're ready to go.
Compatible with phones running Android Lollipop and newer.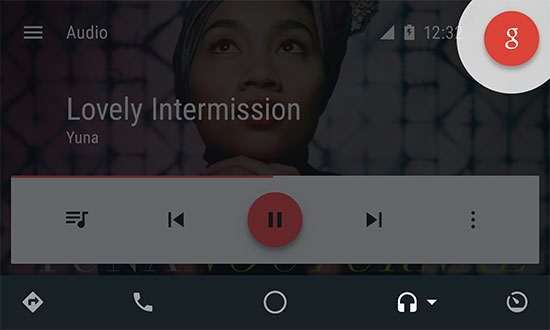 Talk to Google™ and keep your hands on the wheel
Android Auto is designed especially for your driving needs and features Talk to Google. It also works with your vehicle's buttons or touchscreen. And the apps you want to use in the car have been made intuitive so you can use them while your eyes and hands stay where they belong.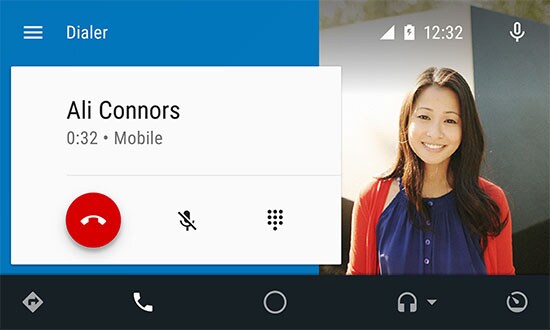 Calls and messages
Send, read and reply to your text messages plus make calls, return missed calls, and listen to voicemail-Google can help you do it all.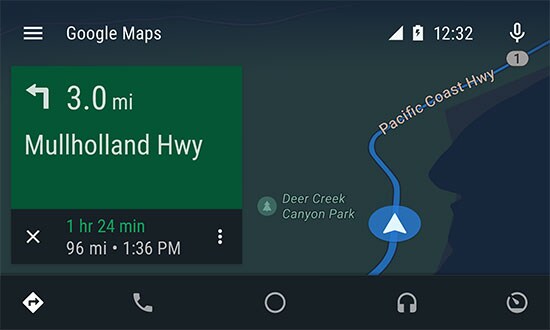 Navigation that learns along the way
See what's around the next corner. In addition to giving you turn-by-turn directions, traffic conditions and estimated travel time, Android Auto can also predict where you most likely want to go based on recent destinations, calendar appointments and more. Android Auto will even suggest directions to locations it learns you go to every day, such as your office. For instance, when you start your car in the morning it will ask if you want to "return to work" and then offer directions and route options based on traffic.
Apps on the road.
Whether you're going around the block or on an epic road trip, Android Auto makes it easy to access your select apps and content in the car.

iHeartRadio

Google Play Music

Spotify

Kik

Stitcher Radio

nextPlus

Pocket Casts

Threema

TextMe

NPR

TuneIn

Slacker Radio
Android, Android Auto, Google, Google Play and other marks are trademarks of Google Inc.
Better driving through technology.
Hyundai offers Android Auto on the vehicles shown below. Hyundai's competitive advantage and the owner benefits of its technology story continue to grow as we offer additional advanced features. The safety of available Blind Spot Detection and the convenience of an available hands-free smart trunk or liftgate are great examples. Take a look at all of the innovations and you'll see a long list of smart reasons to choose Hyundai.
View All Hyundai Inventory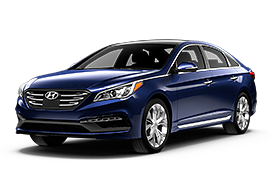 2015, 2016 and 2017 Sonata
With the 7-inch touchscreen display and 8-inch navigation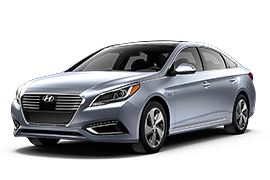 2016 and 2017 Sonata Hybrid
With 8-inch navigation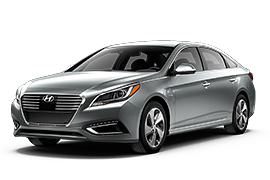 2016 and 2017 Sonata Plug-in Hybrid
With 8-inch navigation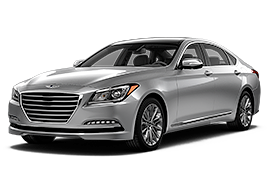 2015 and 2016 Genesis*
With the 8-inch touchscreen navigation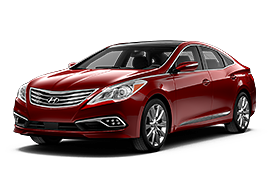 2015 and 2016 Azera
With Navigation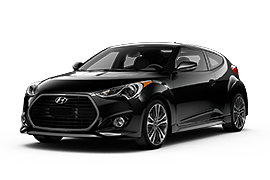 2016 Veloster
With Navigation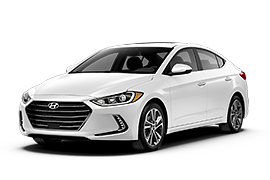 2017 Elantra
With the 7-inch touchscreen display and 8-inch navigation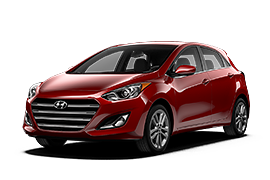 2016 and 2017 Elantra GT
With Navigation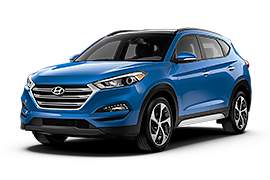 2016 and 2017 Tucson
With Navigation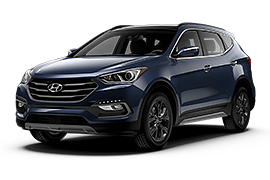 2017 Santa Fe Sport
With the 7-inch touchscreen display and 8-inch navigation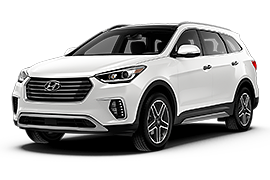 2017 Santa Fe
With the 7-inch touchscreen display and 8-inch navigation
Connect your phone. Fasten your seatbelt.
Bring your Android phone to your nearest Hyundai Dealer for a test drive and experience the effortless convenience and capability of this innovative feature.
View All Hyundai Inventory