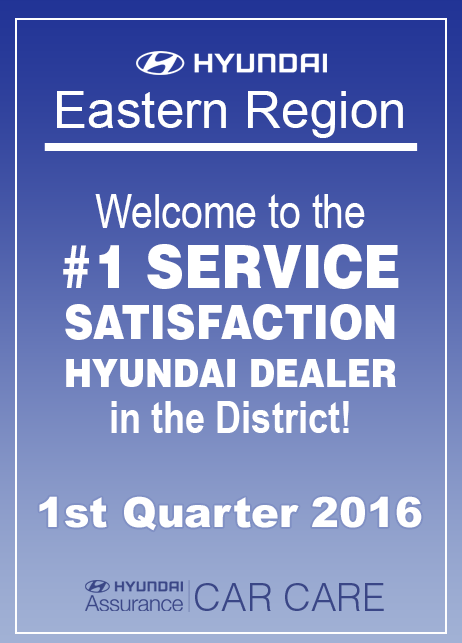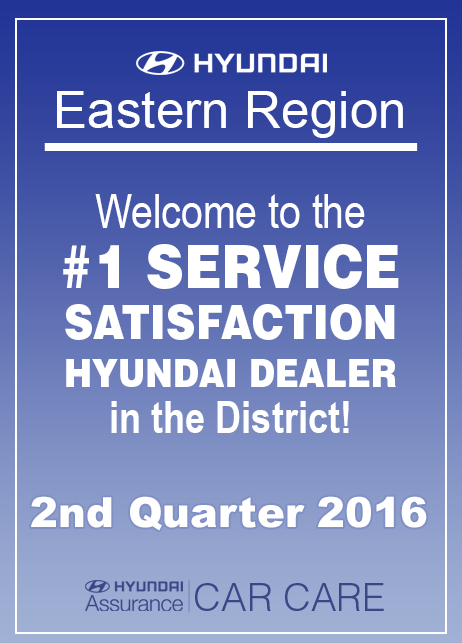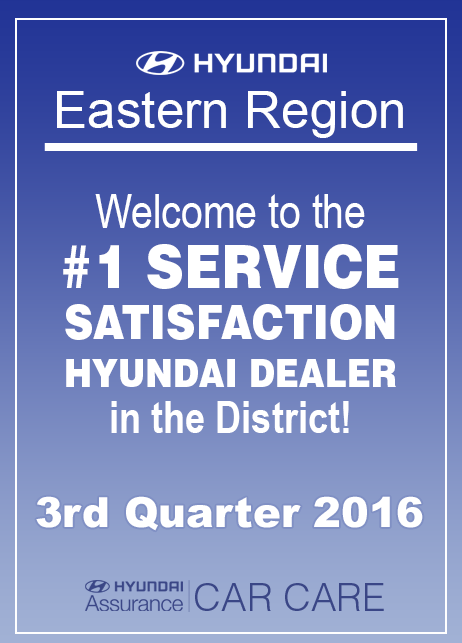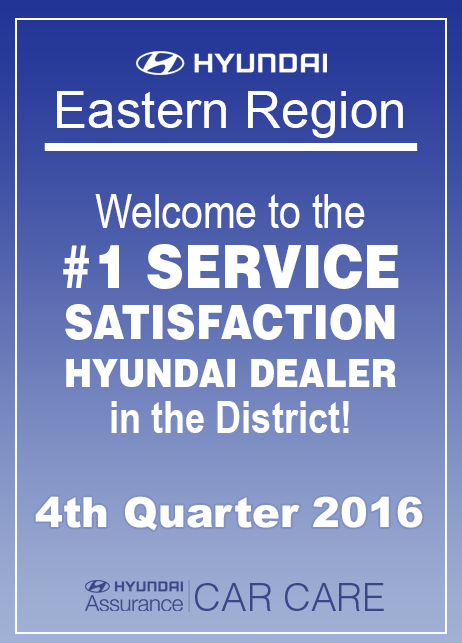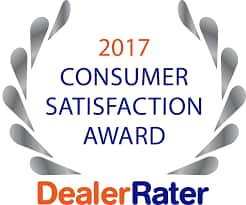 We at Hyundai Village are committed to excellent customer satisfaction. Because of your feedback, Hyundai Motor America and DealerRater have recognized us as one of the highest-rated Hyundai dealers in customer satisfaction.
Hyundai Village of Danvers has earned the #1 Rating in Service Satisfaction for all 4 quarters in 2016 for our District in the Eastern Region, signifying our commitment to both customer satisfaction and service success. We've also been awarded the 2017 DealerRater Consumer Satisfaction Award, which recognizes select dealerships that deliver an outstanding customer experience.
We are proud to have received these honors, as our number one goal is Customer Satisfaction. It is our hope to continue satisfying our wonderful customers, not only during the buying process but also long after while assisting with all of their service needs.